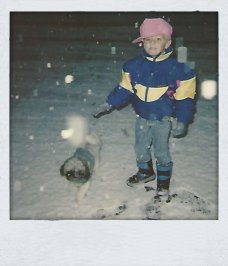 Josh Eliseuson
Paid Search and Targeted Display
Josh is a nationally recognized digital marketing strategist who specializes in the development and management of Search Engine Marketing (SEM) and Targeted Display campaigns.
Josh has managed SEM campaigns for more than 500 different organizations over his 13-year career. Clients have included top national brands like McDonald's, Papa John's Pizza and HarperCollins Publishers and large B2B enterprises like Freightquote.com and QTS Data Centers.
Additionally, Josh specializes in creating ROI driven campaigns for small to medium-sized businesses across the United States.
Josh is a Google Premier Partner, Bing Ads Professional, and a Certified Salesforce CRM consultant.
Josh has a Journalism and Advertising Bachelors degree from the University of Kansas.